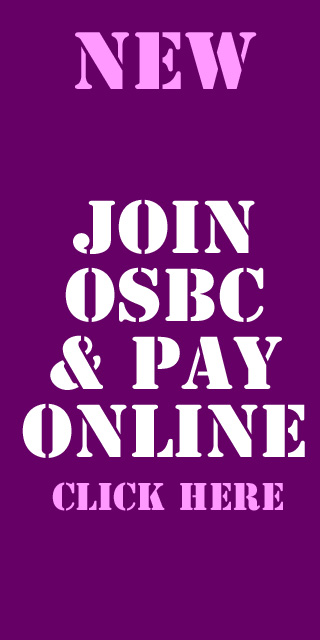 Membership categories:
Individual
Family
Business
Organization
The fee for an individual is $10, For families it is $20. Family membership enables all family members (pets excluded) to participate in OSBC events such as the annual tailgate party. Note: the fee more than covers the cost of the free-to-members food and drink provided at the tailgate event.
Currently, businesses and organizations can join for $20 but we encourage voluntary higher fee payments.
Click here to visit our online membership form, provided by the OASD web store.
After filling out the form, click Submit and the form will be sent electronically to our membership chair, Christy Dawson. You can e-mail Christy if you have any questions or ask any member of the OSBC Board. Christy can be reached via phone at 262-269-6124.